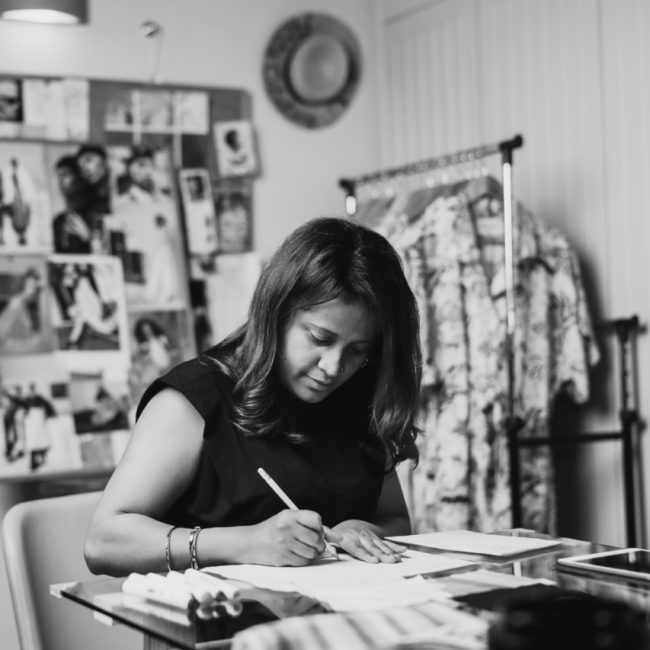 "FLOWERS AND COLORS, ODE TO JOY, EVERYDAY OF ALL WOMEN"
Created in September 2017 by Talia BUON in Mauritius, "Petite Cabotine" wanted to give the meaning of "Every day Chic & Everyday happy" to all women.
A vocation since childhood but which hibernated until trips to Morocco and Central and East Africa thrilled his inspirations; at each destination, the fabric and designer markets are the inevitable places to visit.
A very strong desire to combine wonderful materials with the talents of his women with golden hands sparked his vocation to share his vision of fashion to dress each woman by embellishing her daily life.
"A BALANCE BETWEEN ELEGANCE AND ORIGINILITY IN STYLE"
Each creation is imagined to give a style that is not used to looks in order to highlight each woman in her environment with unique pieces that can be worn for any occasion.
Each creation is expressed through the selection of original and sometimes daring prints, powerful colors, a cut that at first glance seems so simple but always with a touch of extravagance and all enhanced with comfortable and sometimes noble materials.
"CONCEPTSTORES AND MULTI-BRAND STORES"
Today the creations of "Petite Cabotine" are present in "concept stores" and multi-brand boutiques on Reunion Island and Mauritius as well as in hotel boutiques in Mauritius, a way for the brand to get closer to all the "Petite Cabotine Lover's".
It is in fact in one of the most famous concept store in Mauritius "The Concept Store" that the brand "Petite Cabotine" was born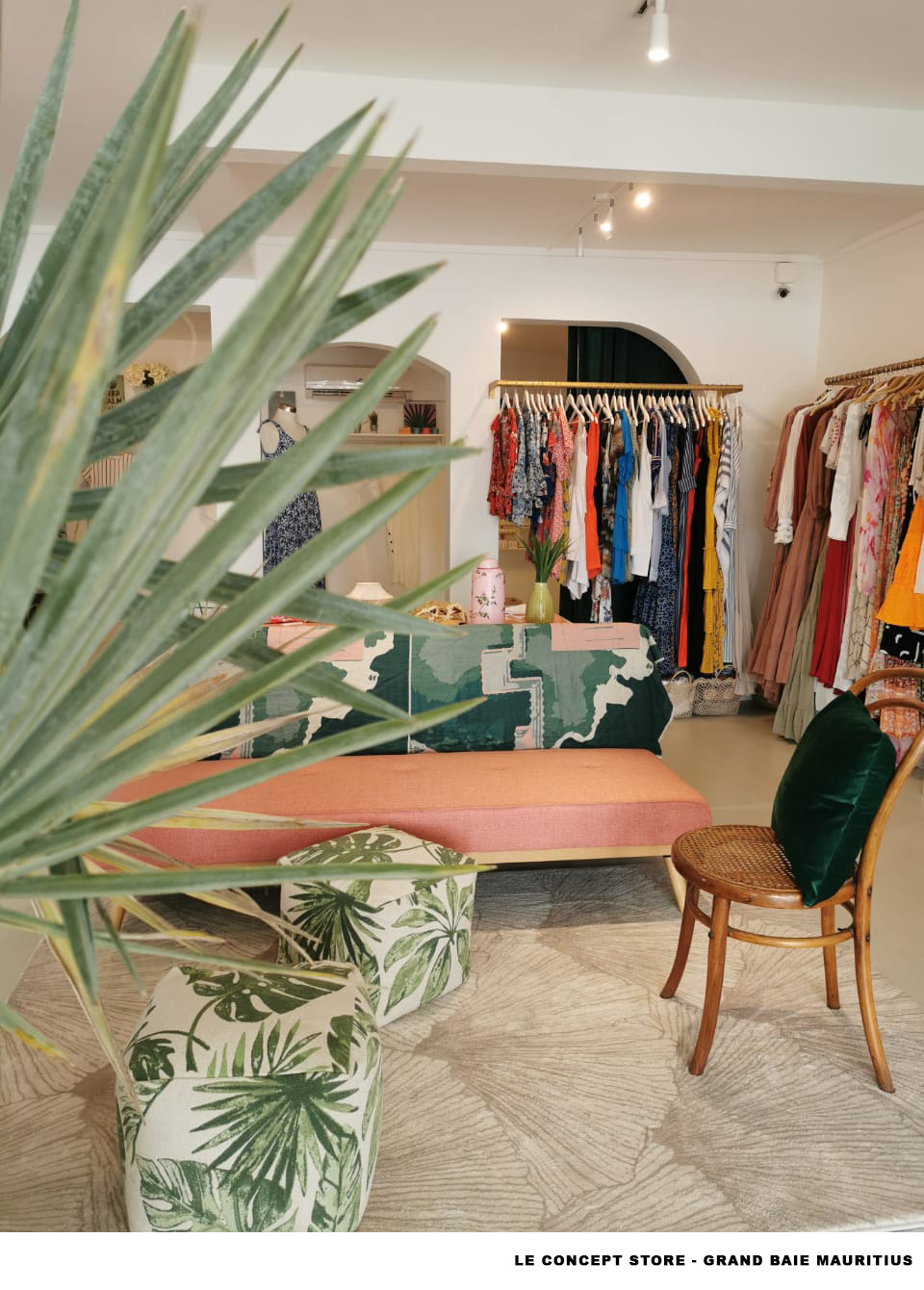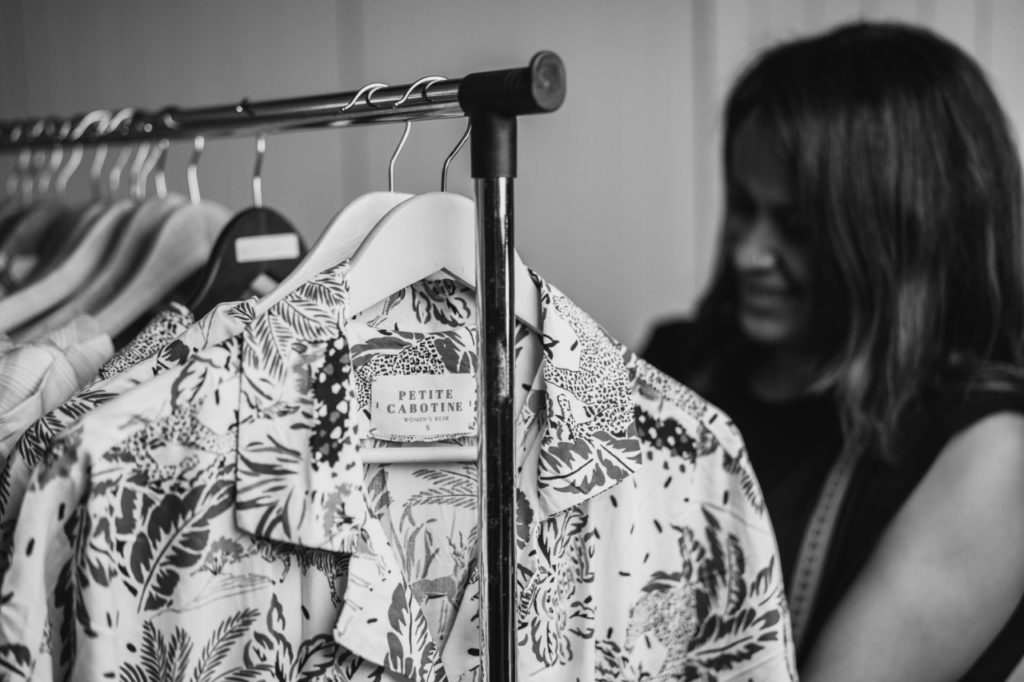 "POINTILE IN ACHIEVEMENT AND VERY BOLD IN MIND"
The models created by "Petite Cabotine" while being bold in the design are no less picky in the realization.
While the carefully selected prints and colors in the creations of "Petite Cabotine" are essential in each of the collections, constant attention to detail and the importance of obtaining beautiful finishes also remain a priority for the brand.
"CONSCIOUS MANUFACTURING"
Aware of the environmental damage caused by the fashion industry, 60% of the materials used in the creations of "Petite Cabotine" come from fabrics made for big "fast fashion" which have not been fully used and recovered from the manufacturers .
It is a way of contributing to the reduction of wastage of fabrics and consequently modestly to the protection of the planet.
The pieces are made in small quantities by small seamstress workshops with golden hands, a way to encourage local talent alongside industrial work in very large series.